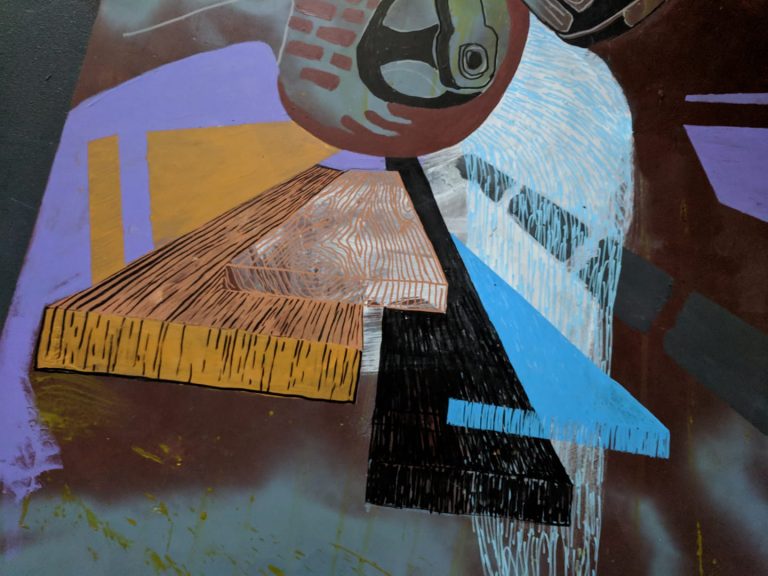 30. september 2018
Lone Thomsen udstiller malerier og fotos på væggen og den unge komponist Frede Holger vil til åbningen spille nogle af sine kompositioner på klaver. Der vil også være forfriskninger.
Det hele er ganske gratis og vi starter kl 18 og lukker 20.30 – vi ses!
—
Lene Thomsen is exhibiting her paintings and fotos on The Wall while the young composer Frede Holger plays his compositions on piano. Drinks included.
Free entrance – we start at 6:00 P.M. and close at 8:30 P.M